Need Dental Fillings in Warrenville? Read This First
April 11, 2022
No Comments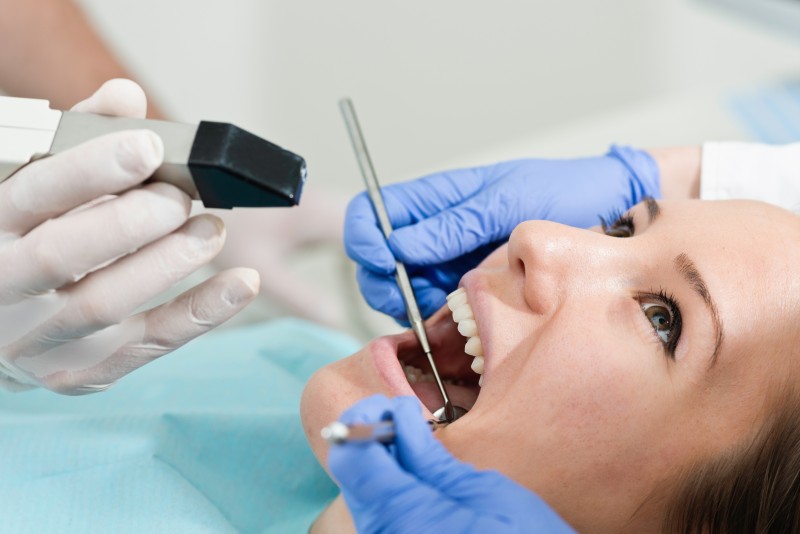 Just about every human being has one or more tooth fillings. Then there are those that never need one. But if you are one of the billions of individuals that do have (or need) Dental Fillings in Warrenville, know that this procedure is one of the most common in the field.
However, since there are different ways to fill a cavity (and remember that sometimes the cost and durability are significantly different), it is crucial to understand the process beforehand.
When is a filling necessary?
A tooth should always be treated if the outer layer of the tooth has been damaged. Dental fillings replace the natural protection of teeth – and protect the tooth from further harm. The most common reasons that make a tooth filling necessary are the following:
Tooth damage by tooth decay

Tooth fracturing due to an accident


Severe abrasions of the tooth surface
Recommendation: If you find that a hole is forming in one of your teeth or a piece has broken off, contact a specialist and get advice as soon as possible.
What does a dental filling do?
The key features of a dental filling are its long durability and its natural look. This look should necessarily fit the image and color of the other teeth and also be particularly resistant to wear. A tooth filling is best when it is not noticeable and helps to burden the treated tooth quite frequently (without pressure or pain).
And of course, since replacing Dental Fillings in Warrenville is very unpleasant, it should also be extremely long-term service & durable for years. Since there are tooth fillings made of very different materials, the cost factor is also an essential criterion in the choice.
The different types of dental fillings
When it comes to dental fillings, the dentist at Dupage Dental Smiles uses different materials, all of which have characteristic properties. The first big difference is the choice between standard fillings or custom-made ones. Generally, there are two significant differences between fillings:
First, there are ordinary fillings that are filled into the tooth and then harden there.


Then there are specific fillings, also called inlays.