A Step-by-Step Guide to Getting the Best Dental Care
December 6, 2017
No Comments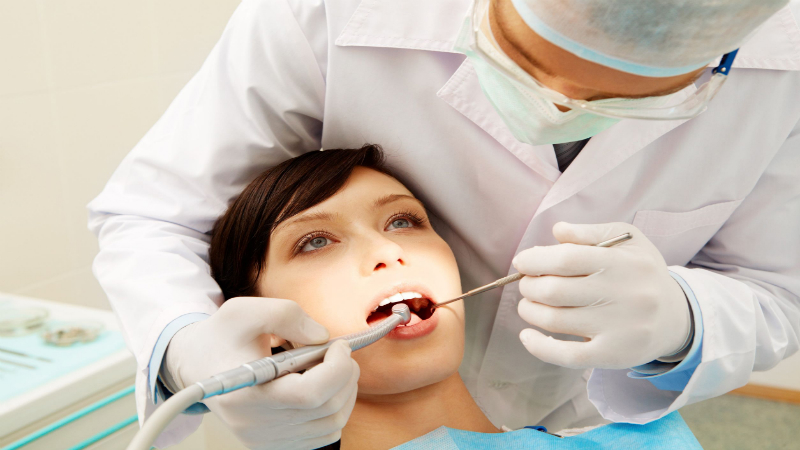 Do you have that friend who lights up a room with his/her smile? Guess what; you too, can get the smile that makes the greatest first impression. Your smile leaves a mark on others, so you should do whatever it takes to keep your teeth looking healthy and feeling healthy. Go out of your way to find the most excellent dentist in Lincoln Park, Chicago, who can help you attain the smile of your dreams! Before you schedule an appointment you should know these helpful tips.
Make Phone Calls
If you have dental insurance, then you should utilize it to the fullest. You might want to call your health insurance provider to see if they can send you a detailed list of all of the dentists who are in your network. Not only does this save you time, but it is also going to save you money.
Determine What Your Mouth Requires
While routine dental visits can get done at any local general dentist, you might want to seek a more specialized dentist if you need more involved care. If you know that you need a particular type of work done or are in need of a dentist who can see your whole family, you should search for dentists with those areas of expertise.
Convenience
Whenever you look for a doctor, you should make sure that they have flexible hours that coincide with your work and other schedules. You should also make sure that they are in close proximity to your job or your home. An additional bonus is having a dentist who can also handle emergency situations. While not all dentists are going to meet your preferences, you should make a list of the ones who meet the majority of your requirements and go there. Remember, your happiness and lack of stress is a must when selecting any health-care provider.