Why You Should See a Dentist in Blue Earth, MN, for Dental Implants
November 21, 2023
No Comments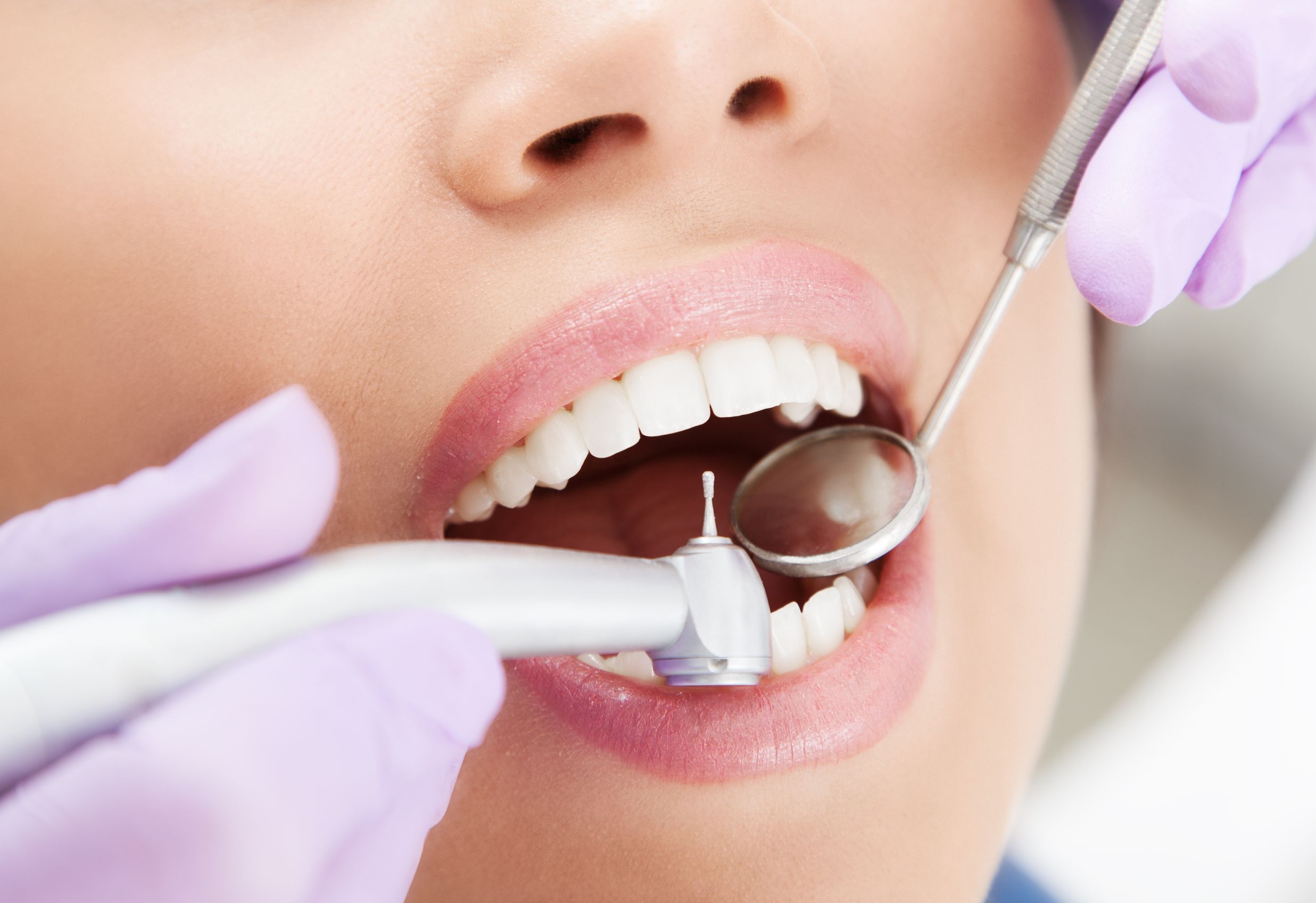 If you're considering dental implants to restore your smile and oral health, you're on the right path to a brighter, more confident future. However, finding the right dentist in Blue Earth, MN, to perform this transformative procedure is crucial.
Expertise and Training
Dentists in Blue Earth, MN, undergo rigorous education and training in all aspects of oral health, including dental implant procedures. Their expertise in the field ensures you receive the highest quality care throughout your implant journey. You can trust their knowledge and experience to provide a successful and safe treatment.
Personalized Treatment Plans
Every patient is unique, and so are their dental needs. A dentist will assess your oral health, consider your requirements, and create a personalized treatment plan tailored to your situation. This customized approach ensures that your dental implants are a perfect fit for you.
State-of-the-Art Facilities
Dental practices are equipped with the latest technology and equipment. From digital imaging for precise implant placement to advanced sterilization techniques, you can rest assured that your procedure will be conducted with the utmost precision and care.
Follow-Up Care
Dental implant treatment doesn't end with the surgery. Your dentist will provide comprehensive post-operative care and monitoring. Regular check-ups and follow-up appointments are essential to ensure the success and longevity of your dental implants.
Convenient Location
Searching for "dental implants near me" leads you to the convenience of a local dentist. There's no need to travel far for high-quality dental implant services; your trusted dentist is right in your neighborhood.
If you're searching for a dentist near Blue Earth, MN, for dental implants, visit Birch Street Dentistry.