Cosmetic Dentist Castle Hill: Advantages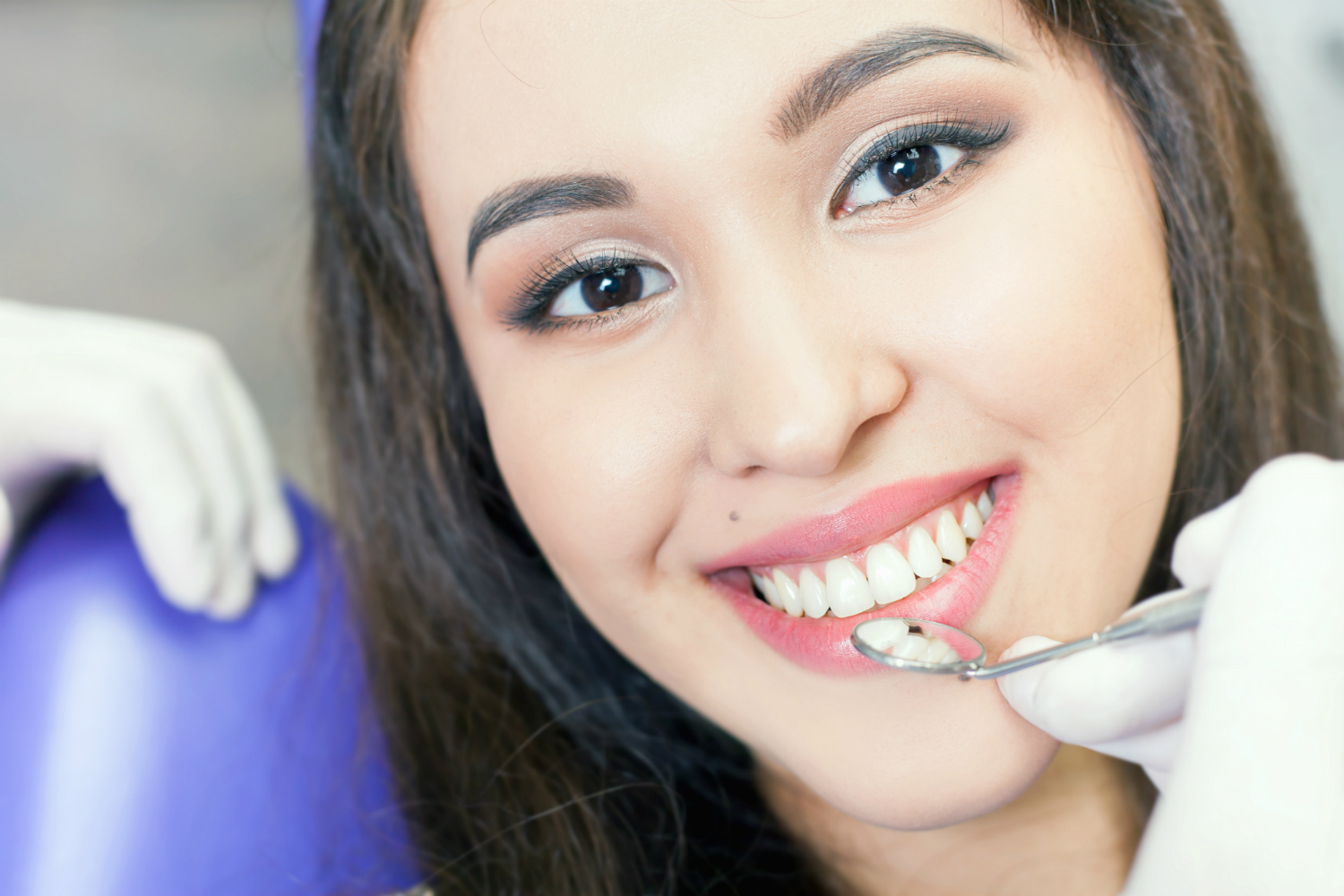 Most people notice your smile first when they meet you. Along with such, most adults believe that having a beautiful smile gives you a competitive edge when searching for a job or a love interest. Therefore, it makes sense to schedule an appointment with your cosmetic dentist in Castle Hill.
You'll find that you can enhance your smile in a variety of ways. Whether you've got stains, cracks, or crooked teeth, you can find a treatment plan that can help you fix the problem. Some treatments take longer to see results than others. For example, Invisalign aligners can straighten the teeth over time (up to two years) while teeth whitening can brightly whiten your smile in just 90 minutes.
A cosmetic dentist in Castle Hill can also help with routine care. Once your smile looks its best, you're going to want to preserve it. To do that, you should floss and brush every day as recommended by your dentist. However, you also need a check-up and scale and clean every six months. Many times, cosmetic dentists also offer general dentistry procedures, such as cleanings and X-rays. That way, you can protect your new, beautiful smile and prevent the same issues from happening again.
Hills Dental Care offers many aesthetic procedures to help you look your best. The cosmetic dentist in Castle Hill can help you whiten your smile, straighten the teeth, and much more. You can also consider dental bridges and implants, both of which can restore missing teeth and help you achieve the goal of an even row of teeth once more. Plus, this location also offers anti-snoring devices, which can help you get a more restful sleep. You can also find anti-ageing skincare products for purchase and can have a regimen designed specifically for your skin and needs, which can help your skin look more youthful along with your smile.