Recently Relocated and Need a New Dentist?
November 17, 2017
No Comments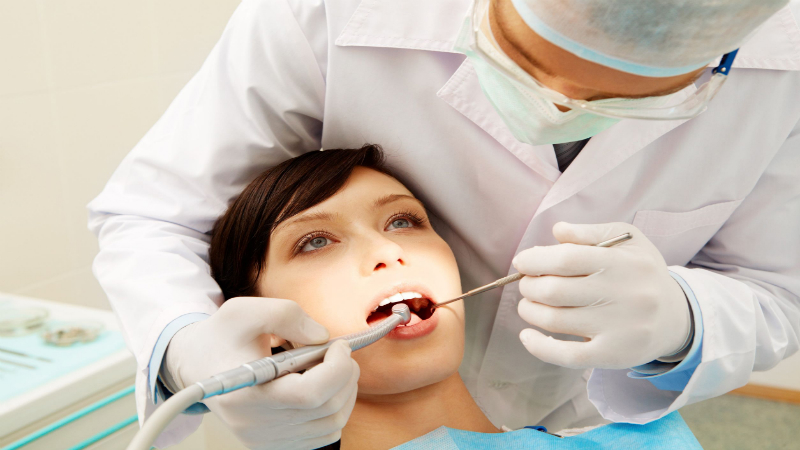 Have you recently relocated for business or personal reasons? One of the most important things on your to do list is finding a new doctor and a new dental office in Elk Grove Village, but there are times when finding the proper dental care can be harder than others. Before you begin the search, you need to make a list of what your dental needs are, particularly the specific and special needs that you or your family may need. Does one or more of your children wear braces or need them? Then you'll be looking for a dental practice with a dentist or dentists who are skilled in the area and are current on the latest technology. It could be that you are a family member may need the services of a dentist who can repair lost teeth and/or infections.
Seek Recommendations from Family or Your New Neighbors
You can talk to anyone you feel comfortable with, even the friendly clerk at the local hardware or grocery store. The more recommendations you get the easier it will be to come up with a list of dentists you might want to speak with. You can even check with the local Better Business Bureau or the people you attend church services with and even the teachers at your children's school and members of the PTA. Do not ever be afraid to ask anybody and everybody who the best dentist is in your new town.
The Shy Type?
Many times, older people who cannot get out and about as easily as other people or people who are shy and uncomfortable opening up to other people have a very hard time obtaining the information they need. Fortunately, there is always Google to search the Internet. The Internet can provide you with all the information necessary that you might need. You can find a listing of the local dental offices and the services they offer. At the Elk Grove Village dental offices of Brian Homann, DDS, he not only provides general dentistry services, but cosmetic procedures, as well as treating sleep apnea and snoring issues.