Three Reasons Why Dental Cleanings are Important in Mundelein, IL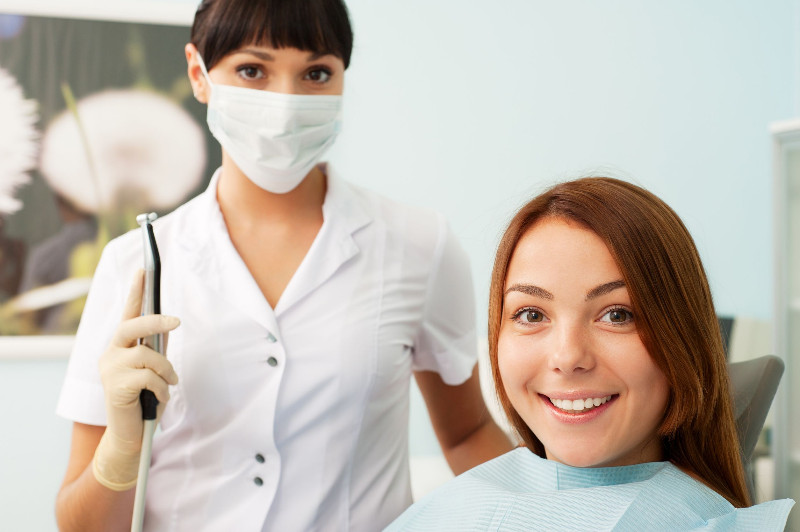 When was the last time you visited a dental hygienist? Regular dental cleanings might seem like something you can put off or skip when life gets busy, but dental hygiene is important for more than just a pearly white smile. Here are three reasons to schedule an appointment for teeth cleaning in Mundelein today.
Prevent Cavities Before They Start
Did you know that regular dental cleanings can stop cavities in their tracks? Plaque buildup leads to cavities, and your dental hygienist can remove all the plaque and tartar from your teeth that even the best electric toothbrushes miss.
Keep Gums Healthy
Gum disease is one of the most common oral health problems, and it can lead to bad breath, tooth decay, and even tooth loss. Regular teeth cleaning in Mundelein is an effective way to prevent gum disease and catch it at an earlier, more treatable stage.
Reduce the Risk of Cardiac Disease
Did you know that poor dental health is associated with a higher risk of heart disease? The plaque on your teeth is related to the plaque in your arteries, and regular dental hygiene visits can remove this plaque before it causes heart disease.
Are you ready to schedule your dental hygiene appointment? Serving Highland Park and surrounding communities for over 50 years, North Suburban Dental of Mundelein is a family general dental practice that provides superior dental care in a comfortable environment. For more information, visit their website.