Cosmetic Orthodontics in Henderson
August 29, 2018
No Comments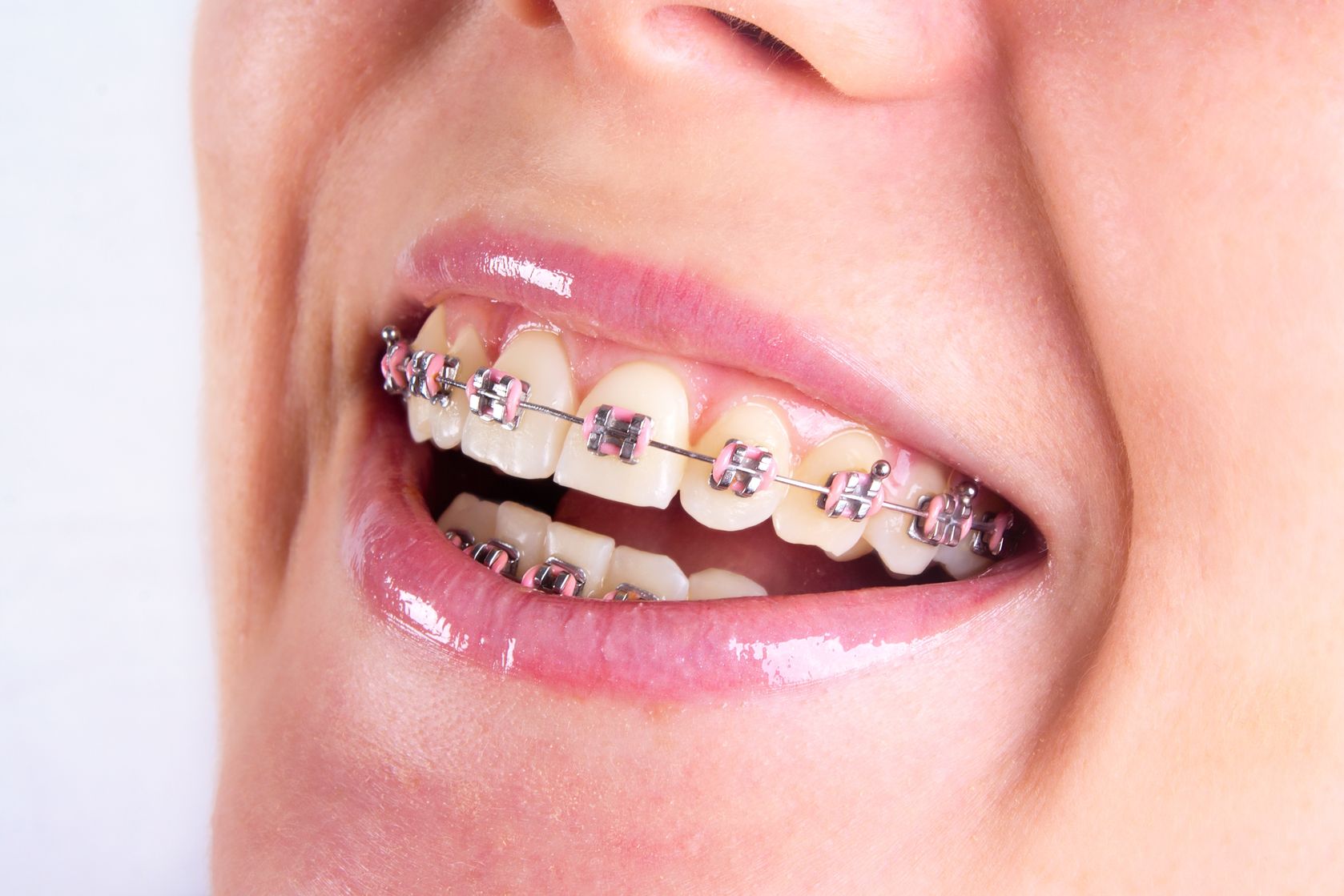 Cosmetic orthodontics in Henderson is a specialty that fixes misaligned teeth for aesthetic purposes. Many adults that want to improve the look of their smile, choose cosmetic orthodontics in Henderson to improve their smile.
How It Works
Typically, cosmetic orthodontics in Henderson treatments involve a bracing system. Braces are usually used for medical reasons to correct a bite, or to deal with crowded teeth, but they can also be used to persuade teeth to move into a better-looking position.
Bracing Systems for Adults
Adult bracing systems from an accredited cosmetic dentist are a little different than traditional metal wire bracing systems. A good example is the Six Month Smiles bracing option is a great solution for adults that want to straighten their teeth. With this system you can:
* Get faster results
* Feel confident with tooth colored wires and clear brackets
* Get the smile you always wanted
The Six Month Smiles bracing system works in half the time (most times less than half the time) to realign your teeth. It is a virtually invisible system, so you do not have to worry about the stigma attached to the traditional metal braces.
Is it For You?
The Six-Month Smiles system can be the solution that you have been searching for to feel more confident about your smile. Learning whether this is the best option to achieve your smile goals starts with making an appointment with a trusted cosmetic dentist that offers this option and other options that can get your smile in great shape! Dr. Brian G. Sanford is the accredited dentist in Henderson that has the solutions that you need to get your smile in great shape and help you to feel good about it. He is accepting new patients, now is the time to call!