Critical Services to Expect from Family General Dentistry in Vancouver, WA
February 6, 2020
No Comments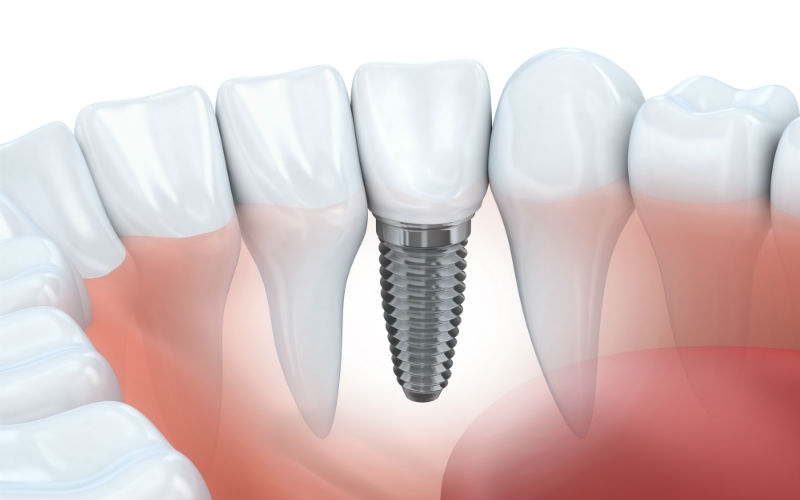 As a parent, you want your family to have the best dental care available in your area. You want to protect them from illnesses and injuries that can negatively impact their oral health.
Part of taking care of your family's oral health involves seeking treatment from a family Vancouver dental office. You have the right to expect to receive these services from a practitioner of general dentistry in Vancouver, WA, today.
Cleanings and Polishing
One of the most basic of services to expect from your family dental provider involves yearly cleanings and polishing of your teeth. Even if you brush daily at home, you still need to undergo professional dental brushing at your dentist's office at least once a year. This in-depth cleaning removes germs and debris from deep within the enamel and in between your teeth that regular brushing can miss.
Extractions and Fillings
Even with the best of brushing and flossing, you and your family can develop cavities and decay that merit extractions and fillings. Your regular family dental care provider can offer these services. You avoid having to make an appointment with a dental specialist to have your teeth filled or removed.
You can learn more about the services to anticipate for you and your family at a Vancouver dental office online. Reach out to the dental provider's office by going to
You can make appointments, learn more about services and get billing details online.