Find Out How You Can Improve Your Smile With Composite Bonding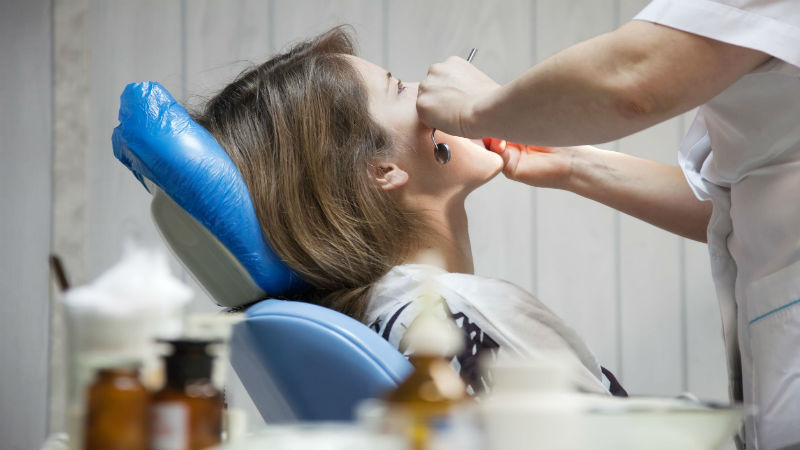 Composite bonding is not new. It is a treatment that has been used in dentistry for some time. In recent years, it has grown in popularity. If you know someone who has benefited from composite bonding in Glenview, you will probably hear about it soon.
One of the reasons why composite bonding in Glenview is so popular is because it can transform your smile in as little as one hour. This treatment is desirable among people who are looking to get that perfect smile.
Composite bonding is solely designed to make your teeth look better. It is not to treat a particular dental issue. That is why it is also called cosmetic bonding.
Bonding uses composite material to patch over imperfections in your teeth, like rough edges, gaps, or chips. It can also add a layer of strength to a chipped or worn out tooth. A skilled dentist can use composite bonding to completely reshape your teeth and make them look better. The beauty of composite bonding is that it can be used if you need just a small amount of work done or to assist with larger dental issues.
In most cases, anesthetic is not needed for composite bonding. The materials used are soft to the touch when first applied. However, after a special activating light is used, the material becomes hard and rigid.
Learn more about composite bonding and see how Chicago Beautiful Smiles has built a reputation for itself as the premier dental practice in the North Shore and Chicago.
If you want to learn more about how you can improve your smile with composite bonding, then visit Chicago Beautiful Smiles.