How a Cosmetic Dentist Can Enhance Your Smile
January 6, 2020
No Comments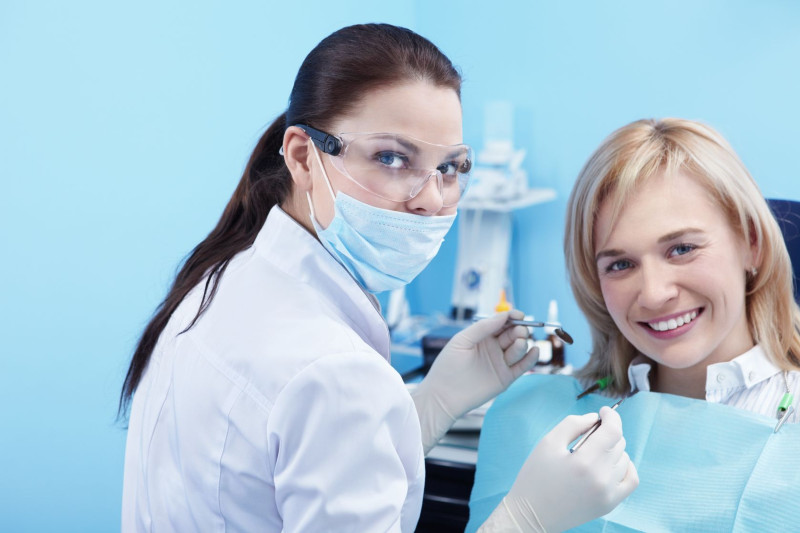 Want a billion-dollar smile? Need a cosmetic dentist in Chicago? Your cosmetic dentist can perform a variety of dental procedures to beautify your smile. Cosmetic dentists in Chicago have a wide array of tools and techniques at their disposal for improving your smile. Read on to find out how a cosmetic dentist can enhance your smile.

Dental Bonding- Dental bonding is a procedure in which tooth-colored materials are applied to your teeth to enhance your smile. Dental bonding can improve the appearance of teeth that are cracked, chipped, damaged, worn-down or discolored. The procedure doesn't usually require anesthesia or multiple visits to the dentist.

Dental Crowns- Permanent crowns can make your smile look more attractive. Crowns are dental restorations that cover the outside of the teeth. They're used to repair teeth that are damaged, decayed, cracked, stained, worn-down, or weak. All-porcelain crowns can give you a natural smile. All-ceramic crowns provide the best natural color match than other crown types.

Dental Implants- The popularity of dental implants has increased exponentially in the last decade. dental implants can be used to replace a single tooth or many missing teeth. An implant is a small post that is surgically placed in the jawbone to hold an artificial tooth. There are many advantages to implants including durability, improved appearance, improved speech, and easier eating.

Dental Veneers- Dental veneers can make your smile more beautiful. Veneers are thin, plastic or porcelain shells that are adhered to the front of your teeth to improve your look. They're used to repair teeth that are unevenly spaced, fractured, discolored, or crooked. The durability of veneers allows them to remain resilient to last over 25 years. Experience the confidence a Hollywood smile can give you! If you need a cosmetic dentist in Chicago, call Chicago Smile Design to get the smile you deserve. Our dentist specializes in creating gorgeous smiles that last a lifetime!