How Veneers Can Transform Your Smile
January 22, 2020
No Comments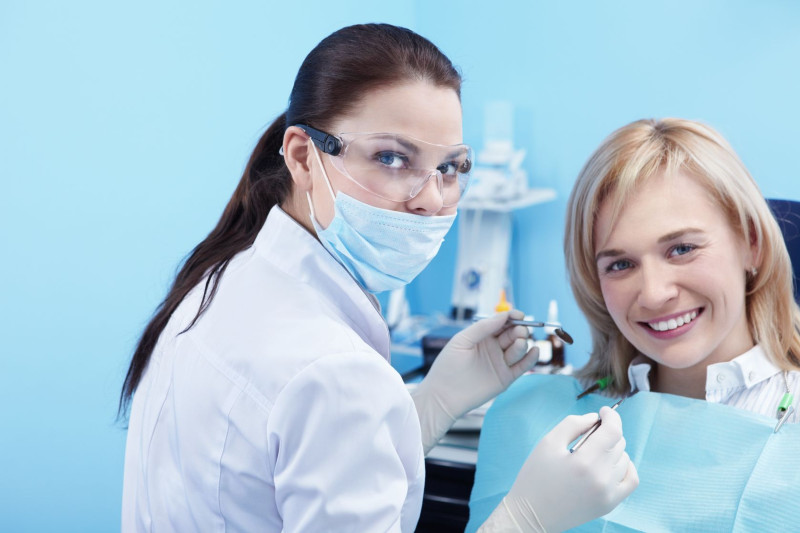 Need veneers in Elk Grove Village? Porcelain veneers can give you the million-dollar smile you want with no shots, no drilling and no pain. Porcelain veneers are wafer-thin, custom-made shells that are placed over the front part of your teeth for an immediate smile transformation. Read on to find out how porcelain veneers can transform your smile.
#1. Whiten Your Smile- Many patients are embarrassed by their stained teeth. Fortunately, dental veneers can give you a bright-white smile instantly! Unlike the enamel on your teeth, veneers resist stains very well. Veneers look more lifelike than similar enhancements. Bonding can correct similar flaws, but the material doesn't reflect light the way porcelain does.
#2. Close Tooth Gaps- If you have spacing between your teeth, it can make you feel self-conscious. This means you are less likely to smile as often as you should. A diastema is an empty space between two teeth. These empty spaces can form anywhere in the mouth. Veneers can be used to close the gaps between your teeth.
#3. Restore Broken Teeth- Porcelain veneers are used to restore teeth that are broken. If you have broken teeth, veneers can cover them and restore their function and appearance. The veneer covers the front of the tooth with a thicker section to replace the broken part of the tooth.
#4. Fix Crooked Teeth- Having a crooked smile can affect your self-esteem and give you a low self-image of yourself. You may not need braces to straighten your smile. Porcelain veneers can give you the straight smile you've always wanted without the discomfort and hassle of braces.
Ready to take the next step? If you need veneers in Elk Grove Village, call Brian Homann, DDS, P.C. or visit us at https://www.elkgrovevillageildentist.com to schedule a veneers consultation. At Brian Homann, DDS, P.C, we specialize in creating star-worthy smiles that last a lifetime!