Improve Your Self Esteem and Smile: Dental Bridges In Trumbull CT Can Help
September 3, 2018
No Comments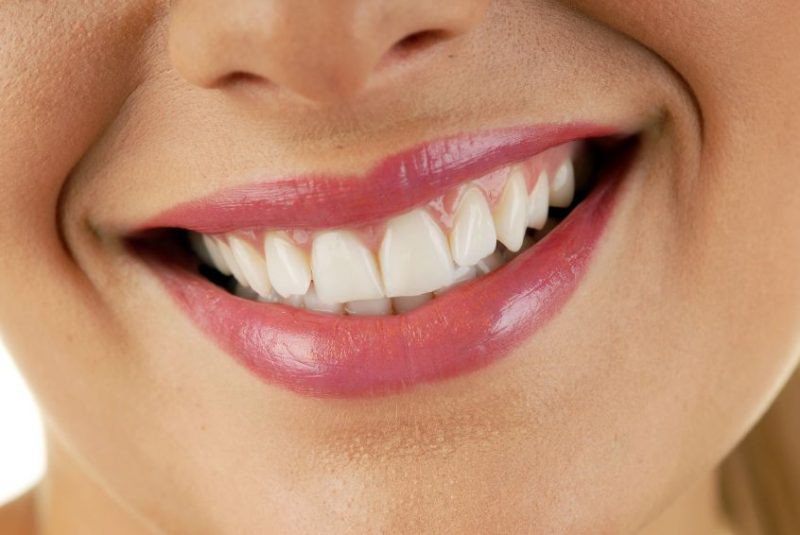 According to the American College of Prosthodontists, "More than 36 million Americans do not have any teeth, and 120 million people in the U.S. are missing at least one tooth. These numbers are expected to grow in the next two decades." These numbers can be startling and worrisome; therefore, dentistry is such an important medical profession. It does not only improve the overall health of an individual but improves the self-esteem and smile. If you or someone you know is missing teeth and looking for a way to improve overall health and sense of satisfaction, look no further, Dental Bridges in Trumbull CT can help.
What Is Cosmetic Dentistry?
Cosmetic dentistry refers to any dental work that improves the appearance of teeth, gums or a patient's bite. It primarily focuses on improvement of dental aesthetics in color, position, shape, size, alignment and overall smile appearance. The types of services cosmetic dentist provide are implants, veneers, bridges, crowns, and dentures.
Dentures
Dentures are prosthetic devices built to replace missing teeth; they are supported by the soft and hard tissues of the oral cavity. Traditional dentures can be removed. However, there is a large variety of denture designs, some which rely on bonding or clasping onto teeth or dental implants.
Veneers
A veneer is a material placed over a tooth. They improve the aesthetics of a smile and protect the tooth's surface from damage. There are generally two types of material used to make a veneer: composite and dental porcelain.
Bridges
A bridge is a dental restoration used to replace one or more missing teeth by joining an artificial tooth to the surrounding teeth or dental implants. A bridge will span the area where teeth are missing. They attach to the natural teeth or implants that surround this space. The natural teeth or implants which support the bridge are called abutments.
We all want a healthy, great looking smile. It is only natural. When missing teeth have you feeling down, contact Commerce Park Cosmetic Dentistry LLC. The professionals working on Dental Bridges in Trumbull CT are not only great at what they do but have the great customer skills to make every visit feel like home.