When to See Your Dentist for Emergency Care?
September 21, 2018
No Comments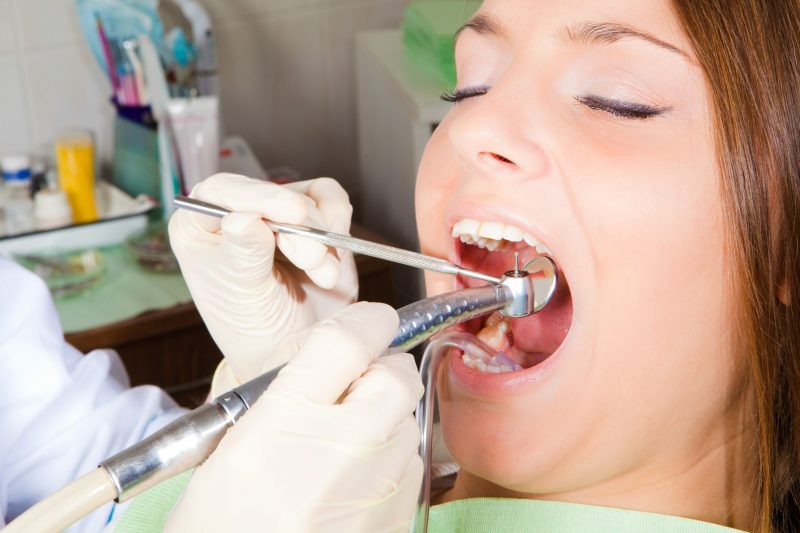 Your dental care is most likely limited to twice-yearly routine visits during which you and your dentist ensure that your entire mouth is staying healthy. However, there may be times when you require more care than this and when you need an appointment right away rather than having to wait. This is when emergency dental care from your Wicker Park Dentist will be necessary.
Emergency dental care is certainly necessary if your tooth has been knocked out of its socket. With quick attention from a trained professional, it is quite likely that you will be able to save your tooth. Your dentist will clean the area before replacing the tooth into the socket and stabilizing it carefully. By treating it with care for several weeks, it should reattach itself into your jaw.
However, emergency care may also be necessary for smaller tooth injuries, such as a cracked, broken or chipped tooth. Very small chips may be able to wait for the next day. However, larger chips and cracks may produce nerve pain because of how deep they run. This injury could come from an accident or even from chewing on something too hard.
Finally, any form of severe pain that is impossible or nearly impossible to live with may require immediate care. If you have not seen your dentist recently, you may have cavities that are growing beneath the surface. When left untreated, these cavities will grow deeper and can lead to significant toothaches. This could also happen with a lost or broken crown.
Whether you need routine, preventative dental care or emergency care, our Wicker Park Dentist is here to help you. Contact East Village Dental Centre today to find help for all of your oral concerns. Like us on Facebook