Understanding and Spotting Gum Disease and How to Tackle It in Chicago
February 9, 2023
No Comments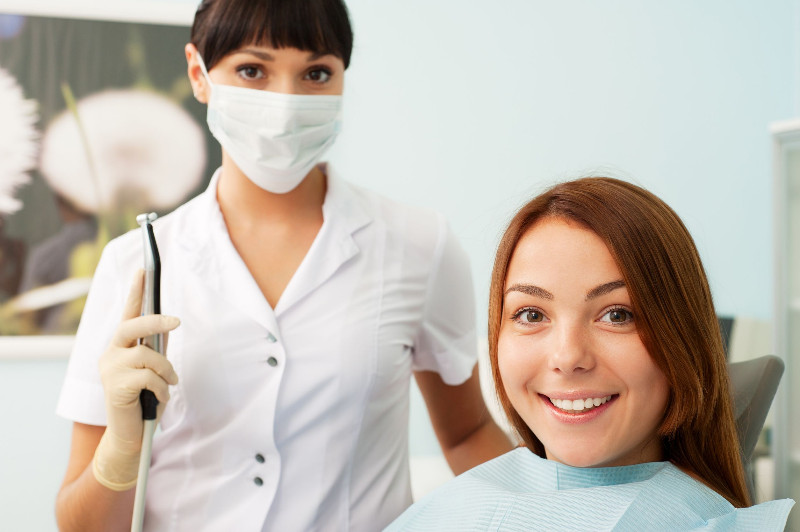 When it comes to oral health, many people may not be familiar with periodontal disease. It is commonly known as gum disease. This infection begins quietly. Over time, it can lead to tooth loss and other physical problems. The best approach to tackling it is with periodontal treatment in Chicago.
Symptoms
Some early signs of periodontal disease are bad breath that you cannot brush or rinse away and bleeding when you brush or floss. If you notice that your teeth are beginning to pull away, your gums may be receding. An irregular taste in your mouth might be pus from the infection. The sooner you get in for periodontal treatment in Chicago, the better. Once you notice the telltale symptoms of this disease, it is important that you address the infection.
Treatment
Depending on the stage of the disease, your dental team may recommend an intense cleaning or medication. The dentist's first goal is to stop the spread of infection. A dental hygienist can perform a deep cleaning, which involves removing the tartar and plaque below the gum line. This technique is called root cleaning and scaling, which smooths your roots. Dentists often prescribe oral antibiotics and tooth rinse.
Maintenance
Once the infection has cleared, you can maintain your gums with proper brushing, flossing, and dental visits. Your dentist will monitor the condition at your checkups to ensure it does not flare back up. These practices will protect your teeth and overall health. For more information about periodontal treatments in Chicago, contact the Windy City Family Dental.