Find an Ontario, CA, Dentist Who Focuses on Children's Needs
January 24, 2023
No Comments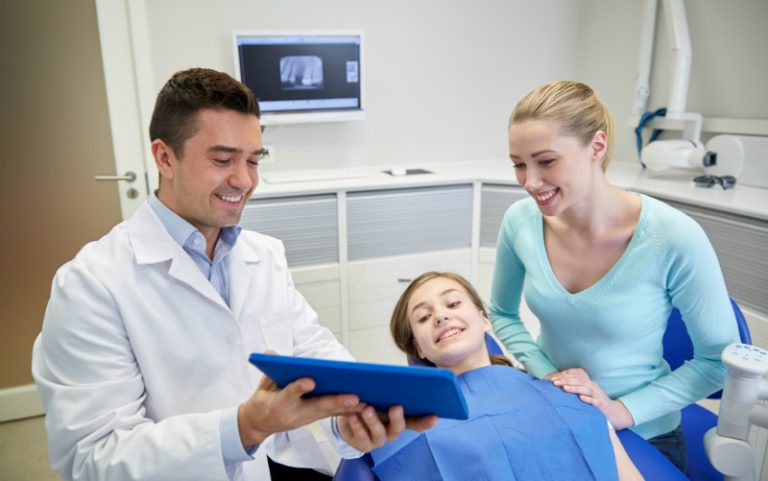 You don't want your child to drag his or her feet when it's time to have a dental exam. A pediatric dentist in Ontario, CA, can help you to avoid meltdowns or tantrums. Your child doesn't have to associate fear with a dentist's chair. Get started on the right foot. Choose a pediatric dentist in Ontario, CA. You can rest assured that your child's dentist understands exactly what is best to treat young ones.
In order to specialize in pediatric dentistry, your child's dentist needs to attend courses for up to three more years than a general dentist. If your child's dentist has put in the time and effort to learn all about children's oral care, you owe it to your child to give it a try.
You'll notice the difference right away when you first meet your pediatric dentist in Ontario, CA. The office is designed for little ones. The staff will roll out the welcome mat. The dentist and all of the other professionals in the office will take the time to get to know your child.
They want your child to be happy any time there is an appointment. With the care that comes within six months of the first tooth or from the first birthday on, your child's mouth will be in good shape. If there are any issues, a pediatric dentist will know the best approach to take to solve the problem. For more information, contact Kids Dental Specialists today.