Why You Should Choose a Dentist Specifically for Kids in Tinley Park
September 5, 2023
No Comments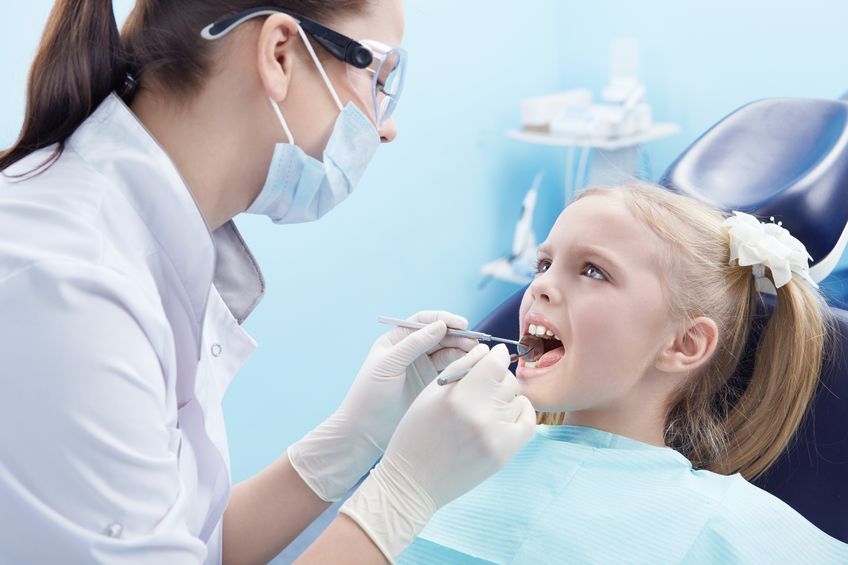 Helping your child develop good dental hygiene habits can lead to a beautiful smile, among many other benefits. Choosing a kid's dentist in Tinley Park for your little one is beneficial because children and adults have different oral hygiene needs. Having a pediatric dentist care for your kid's teeth can make a tremendous difference now and in the future.
Eliminating the Fear of Dentistry
A kid's dentist in Tinley Park will make your child's visit less stressful by using best practices in pediatric care. They understand how to calm children and ensure they are comfortable throughout the appointment. Pediatric dentists receive specialized training focused on meeting the unique needs of children. Most pediatric dental offices have decorations specifically designed for a youthful clientele. Dentists specializing in pediatric care have child-friendly elements throughout the office. The overall experience your child will have at a pediatric dentist will likely eliminate or significantly reduce any fear they have about going to the dentist.
Cultivating Good Dental Habits
Another reason to choose a pediatric dentist is they are proficient at demonstrating proper brushing and flossing techniques for children. They know what your child needs and can suggest toothbrushes and toothpaste options that achieve desired outcomes. They can offer solutions to help you promote proper dental care daily after you leave the appointment with your child.
Contact Chicago kiDDS Pediatric Dentistry when you need a trusted kid's dentist in Tinley Park. Find out how a pediatric dentist can meet the needs of your child.