3 Reasons to Get Veneers
October 13, 2021
No Comments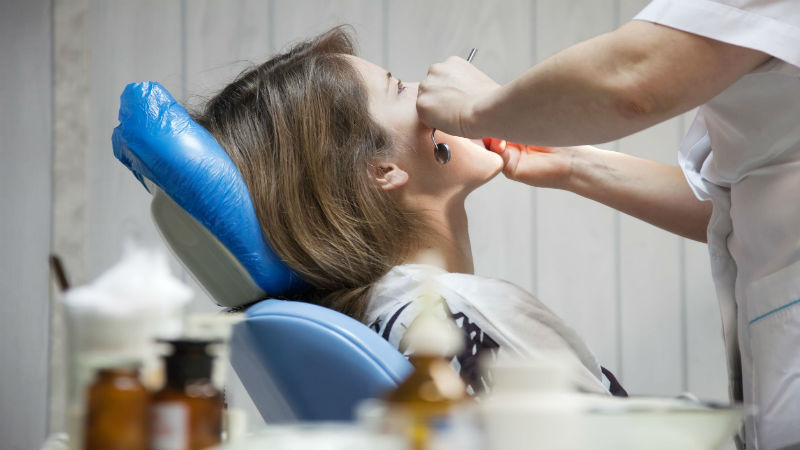 Good-looking teeth makes a great first impression. If you want to gain more confidence, if you're self-conscious about your smile, and if you just want to feel good about yourself, then cosmetic dental treatments can help. Here's why you'll want to give veneers a try.
Broken or Chipped Teeth
If your teeth are chipped or broken, veneers can fix that problem. They can restore the shape of your tooth, so if there are any sharp edges where you often cut your tongue or the insides of your cheek, veneers can help. Restoring the shape of your teeth also makes them look more attractive.
Yellow or Discolored Teeth
If a cosmetic dentist recommends you for veneers in Beverly Hills, then you might have discolored teeth. If you love coffee, often drink wine too, and eat food that stain the enamel of your teeth, then that's why you have yellowing teeth. However, teeth yellows over time because the enamel thins out as we age. Veneers can restore that pearly-white look.
Strangely Shaped Teeth
Are your teeth too small? Are they oddly shaped? Veneers can fix that issue for you and provide you with teeth that look and feel the same as the rest. With veneers, correcting cosmetic imperfections in your teeth is easy. You won't have to worry about your smile again.
Getting Dental Treatment
If you're curious to know whether a veneer is the right dental treatment for you, consult with a pro. Book an appointment and find out which treatment is best for you. Maybe all you need is a teeth whitening service. Are there alternatives to veneers, too? How much will the treatment cost you? Also, which dental clinics offer the services you need? These questions will help you determine which clinic is in the best position to help you.