Getting Invisalign in Kansas City
September 23, 2021
No Comments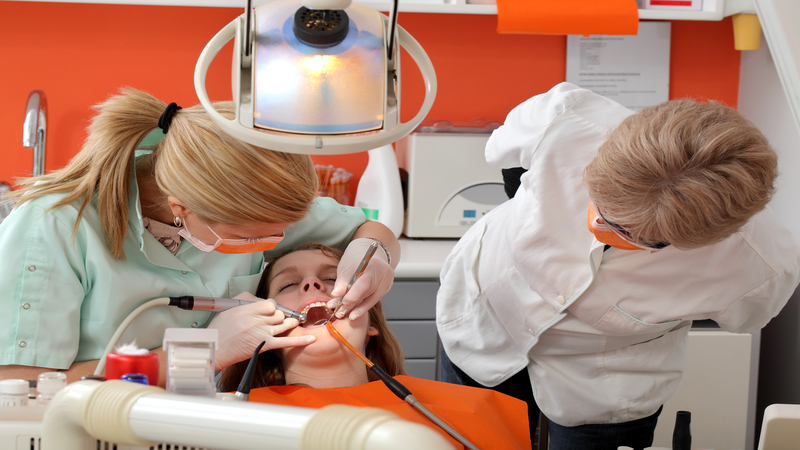 If you are self-conscious of your smile but don't like the way braces look you may want to consider getting Invisalign in Kansas City. In a nutshell, these are aligners that are a noninvasive, discreet, clear alternative to metal braces. Best of all, they work just as effectively as traditional braces do. The treatment helps with everything from improving the appearance of teeth with gaps, crooked teeth, and crowded teeth, quickly and efficiently.
How Does it Work?
If you choose to get Invisalign in Kansas City, you will first have to visit with a dentistry office to schedule an appointment and then speak to a dentist in person about your decision. The dentist can then take a fast and precise 3D digital scan of your teeth and map out a custom treatment plan just for you. From there, you get your first fitting to make sure that your aligners will fit well and comfortably. After about six months, you'll start seeing results.
Choosing a Good Dentist
If you want to see results, be sure that you visit a high-quality dentist in your area. You will want someone who is with you every step of the process and who can make you feel at ease with the procedure. If you're interested be sure to call local dentists to book a consultation and get the process started right away. In just a few months you'll be amazed at the results you see in your smile.