Find The Perfect Payment Plan to Fund Your Dental Care in South Carolina
September 8, 2021
No Comments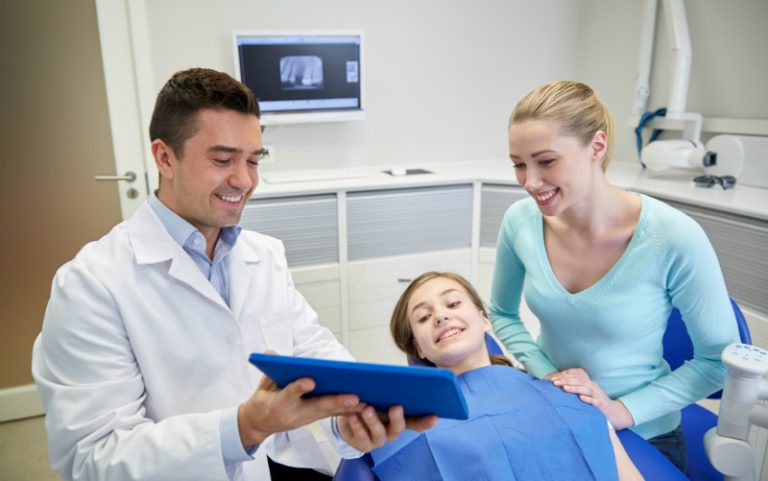 Dental care is a beneficial part of your comprehensive health care needs. Not only does good dental care prevent larger issues from arising later on, but it can also help protect your overall health. While some patients may put off dental care because of the cost, it is important to have your dental concerns addressed in a timely manner. That is why we recommend selecting a dental office, like ours, that can work with patients to create a manageable payment plan for your dental care needs.
Importance of Regular Dental Appointments
By scheduling and showing up to regularly scheduled dentist appointments, you can be an active participant in protecting your dental health. One example of how regular dentist appointments can save you money includes catching cavities early, which can lead to preventive fillings instead of a costly root canal. This is the case for many serious dental problems. A simple visit to the dentist and preventive care can save you time and money in the long run.
Dental Insurance
Many dental procedures can be run through dental insurance, which may pay a portion of the cost. Your specific plan lays out the conditions about what they will pay for and how much, so it is important to read your plan's benefits before scheduling an appointment. However, our office staff can also help you find out how much you can expect to pay upfront.
Payment Plans
Dental care can be made more affordable by finding a dentist with payment plans near me. This will allow you to take care of your dental needs immediately by promising to make payments toward the service thereafter. If you are in need of a dentist with payment plans near me, reach out to us at website.