Invisalign for Comfort, Convenience and a Straighter Smile
December 8, 2017
No Comments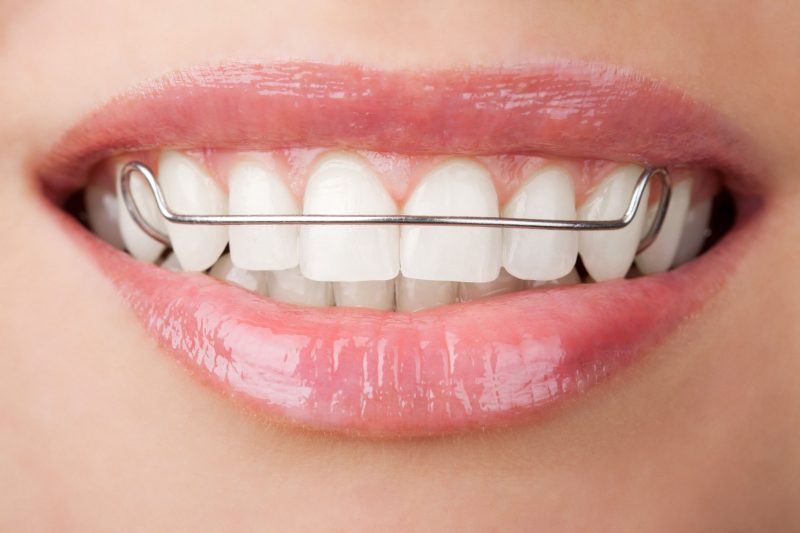 Many people are unhappy with the appearance of their teeth. For most, this includes both the whiteness and brightness of their smile and the straightness of their teeth. However, wearing traditional metal braces can be difficult and inconvenient for many. Luckily, there are provider of Invisalign in Southampton such as Absolute Smile who can help you move your teeth into beautiful alignment with clear, comfortable and convenient liners.
How Does Invisalign Work?
Invisalign is a series of custom-fitted, clear liners that are worn on the teeth for the majority of the day and night. These liners move teeth into place gently and gradually, the same way traditional braces do. However, the liners are far less invasive to wear and allow the wearer to enjoy foods, activities and more that wearers of traditional braces would not have the opportunity to do. The aligner trays are changed approximately every two weeks, making the movement of the teeth gradual but observable by the wearer. This keeps morale up and helps children, teens and adults alike to get more satisfaction out of knowing their smile is getting straighter by the day!
Who Can Benefit from Invisalign?
Everyone from children to young adults to those in middle age can benefit from the use of Invisalign liners. This is because Invisalign targets minor to moderate misalignment, regardless of age. Unlike traditional metal braces which require installation and wearing during youth or adolescence for most, Invisalign can be used at any point. Some of the benefits of Invisalign include avoiding the stigma of wearing traditional braces that may bother teens and some adults, as well as the discomfort that may discourage children from embracing their braces.
Providers of Invisalign in Southampton suggest comparing the projected cost of traditional braces alongside that of Invisalign's clear liners. For many cases, the replaceable liners are actually cheaper than traditional methods. What's more, children and teens are more likely to embrace the upkeep and care of their teeth while using Invisalign, protecting the investment made in them. It's a method that saves you money in more ways than one!