Questions About Cosmetic Injectables in Philadelphia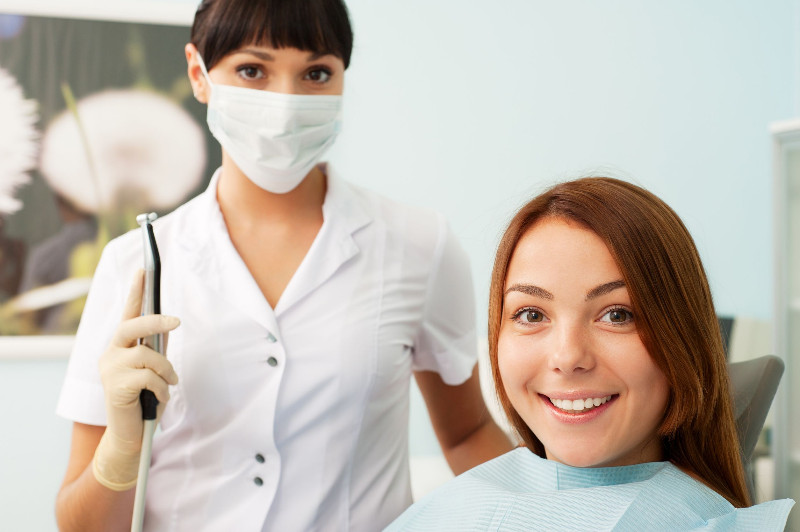 You deserve to look your best; however, not everyone wants to undergo cosmetic surgery. Cosmetic injectables in Philadelphia are an excellent alternative to provide a younger appearance without the recovery and expense of surgical procedures. The following will answer some questions about cosmetic injections.
Are They Painful?
Cosmetic injectables in Philadelphia aren't painful. These injections use fine needles you can barely feel. Many patients don't feel them at all. If you feel apprehensive about needles, we can apply a topical anesthetic to the injection site for peace of mind and comfort.
How Many Are Needed?
The number of injections required varies based on wrinkle severity and location. Most individuals will require two to six injections to see the desired results. Some individuals may need 10 or more.
When Do I See Results?
Many people mistakenly think cosmetic injectables in Philadelphia offer instant results. Realistically, you won't see the results of your treatments until seven to 12 days after treatment. Some patients may experience effects faster.
Is It Permanent?
Unfortunately, cosmetic injectables in Philadelphia aren't a permanent solution. The effects wear off and require new injections to restore a more youthful appearance. Most patients enjoy the benefits for two to four months before repeating treatment.
Are There Side Effects?
Cosmetic injections may cause minor side effects that don't last long. Many patients experience redness, swelling, tenderness, or bruising, while some patients may get headaches, flu-like symptoms, or eyelid drooping.
If you're considering cosmetic injectables in Philadelphia, visit Absolute Smile to schedule an appointment.