The Most Requested Services Offered By Smile Care Family & Cosmetic Dentistry
March 21, 2018
No Comments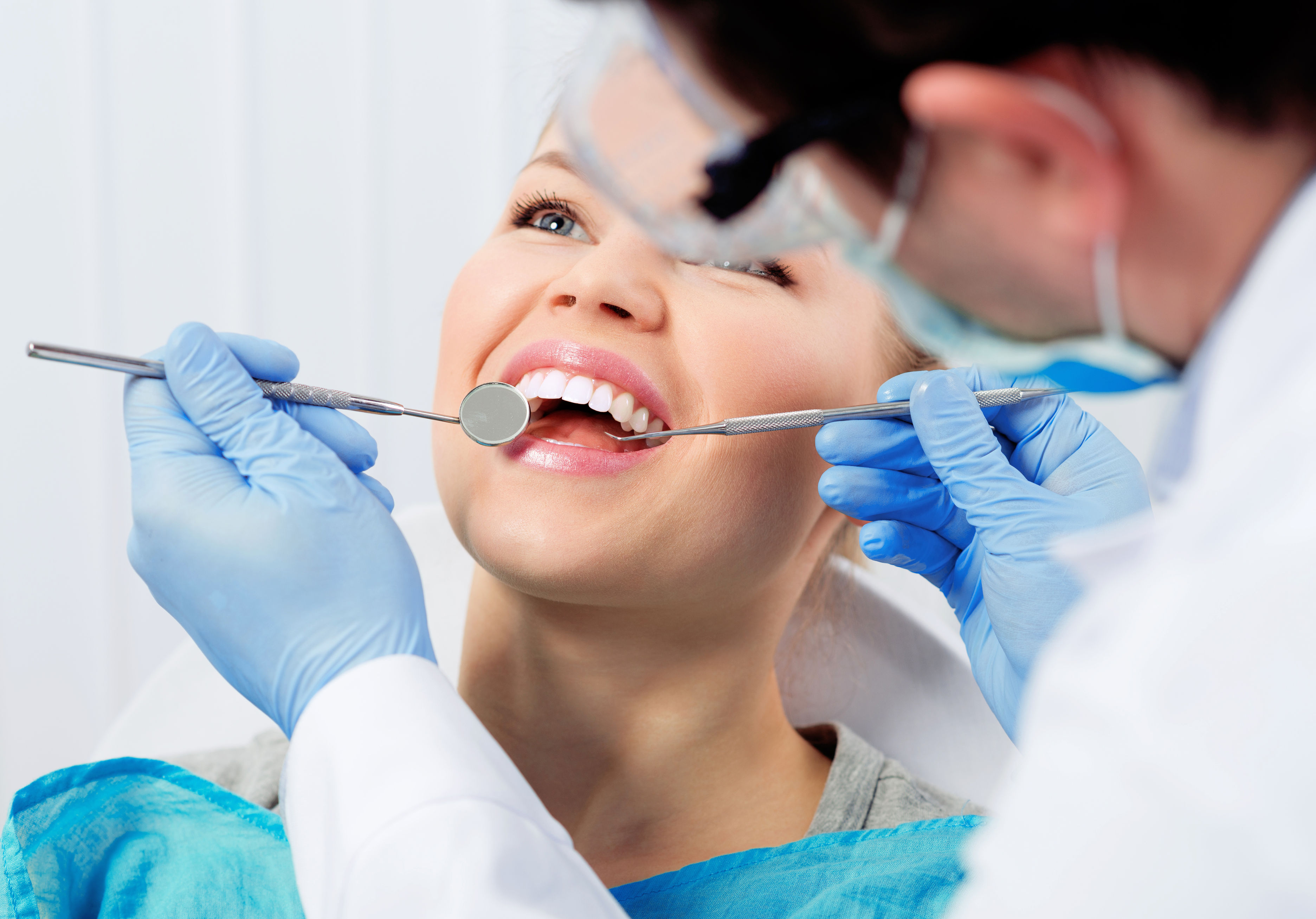 A person's oral health is an integral part of their overall wellness, as issues that create pain or lead to infection may lead to the formation of adverse health complications. The best way to stave off oral health issues is to follow a proper at-home regimen and schedule twice-yearly cleanings and examinations with a dentist. The team at Smile Care Family & Cosmetic Dentistry is a leading provider of oral health treatments, and the following is a look at the most popular services they offer to patients of all ages.
Professional Cleanings
A cleaning appointment is the best way to prevent tooth decay and other oral health problems, as it removes the build-up of plaque and tartar from the surface of the teeth. After the cleaning process is complete, the technician will also apply a fluoride sealant to the teeth, offering protection from cavities and other forms of decay. Also, they will also conduct a full set of x-rays, which are used to identify problems that are not visible to the naked eye.
Resin Fillings
The formation of cavities can be painful, but they are one of the most straightforward dental issues to remedy. A dentist will remove the affected area from the tooth by drilling out the presence of infection. Once the cavity is eliminated, the doctor will then fill the infected tooth with a resin material, which will provide a natural appearance and eliminate sensitivity and discomfort as a result of exposure to air or water.
Same-Day Dental Crowns
A dental crown is used to preserve the structural integrity of a tooth after a root canal procedure. Most take up to three appointments and several weeks to complete, but Smile Care Family & Cosmetic Dentistry offers same-day crowns. Same-day service allows a patient to obtain relief and have their tooth restored in as little as four hours.
Choosing to ignore dental health issues not only causes increased discomfort but may lead to the presence of infection. A dentist makes tackling oral health problems easy, and most offer a variety of services that allow a person to have the healthiest smile possible. Visit the Website to learn more and see why patients in the Fargo area trust Smile Care.