Find Great Dentists in Upland, CA
March 26, 2018
No Comments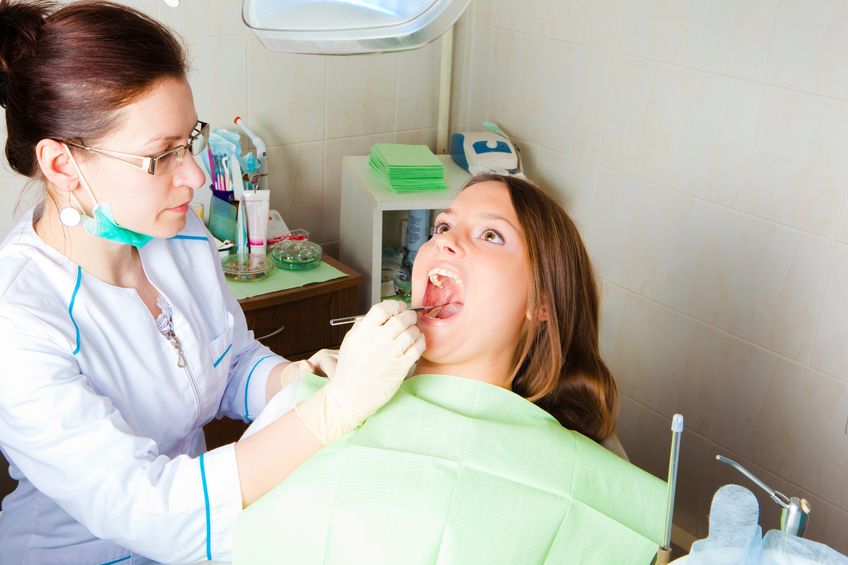 When you've just moved to a new area, there are many things that you need to handle. One of the most important things you should do once you're settled in is finding a new dentist. Taking care of your teeth is an essential part of maintaining good health. For this reason, you should never go too long without seeing a dental professional.
Thankfully, there are many great dentists in Upland, CA. After doing just a little bit of research, you should be able to find a dentist who suits your needs. There are a few things to keep in mind when you're looking to find the very best professionals in the area.
Insurance and Financing Options
Before choosing new dental care professionals, you will want to look into their insurance and financing options. It's important to make sure that the dentist's office accepts your current dental insurance. Not all dentists accept all forms of insurance, but the best offices will accept a wide variety.
Finding dentists who have financing options can be very helpful too. If you're going to the dentist without insurance, then this is essential. To ensure that you'll be able to get the dental procedures you need, make sure that financing options are available. Most financing offers come with very reasonable terms and low monthly payments.
Variety of Cosmetic and Medical Screening Procedures
One way that a dental care facility can stand out is in the number of cosmetic dentistry options they offer. Cosmetic dentistry such as veneers and teeth whitening treatments are very popular. If you're looking to change your smile and have your teeth look as white as possible, it's a great idea to choose a dentist who offers extensive cosmetic procedures.
Medical screening procedures are very crucial as well. Top-tier dental facilities will screen for oral cancer and help you to prevent oral diseases through early detection. Don't be shy about asking whether or not a dentist has up-to-date equipment for these purposes. The Upland Smile Center is a great place in the area that has all of the latest equipment so it is one that you can rely on in these regards.