Common Dental Procedures Offered by Dentists in Cary IL
December 29, 2017
No Comments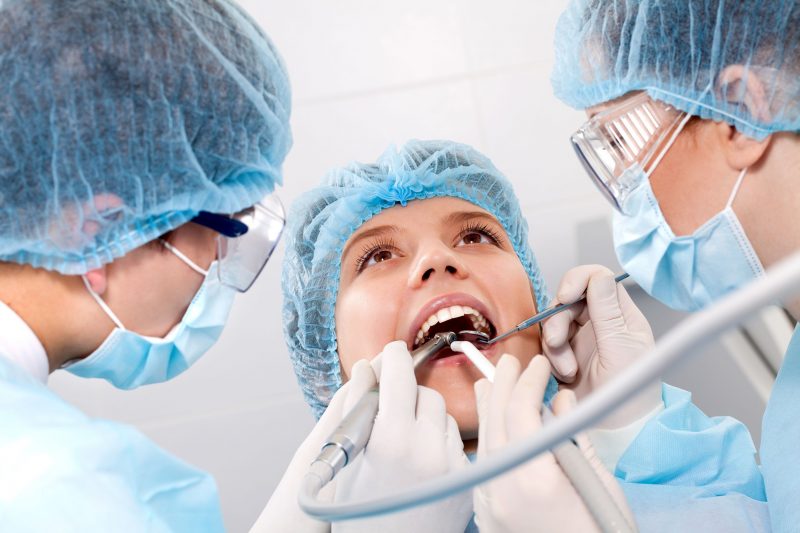 Many people have a fear of going to the dentist and this is a shame because it is one of the most important things you can do protect your overall health and wellbeing.  Severe dental problems an impact your overall health and can lead to damaged organs and tissue throughout the body. This is why dentists in Cary IL are essential and why our team of dental experts are committed to providing the very best care with our procedures:
Procedures Commonly Performed for Patients
   * Cleaning- basic cleanings are done at just about every dental appointment we make for a patient.
   * Exams- x-rays and other imaging may be done to diagnose problems and check gum and bone health.
   * Prosthetics- devices like braces, dentures, and mouthguards help protect your teeth now and down the road.
   * Extractions- sometimes a tooth cannot be saved and must be removed to prevent a worsening of the issue.
   * Surgery- for severe dental injuries or problems surgery may be needed to protect the remaining teeth.
   * Implants- missing teeth are unsightly and a big problem for tooth health but implants help solve this easily.
   * Cosmetics- having a healthy beautiful smile is something everyone should be able to enjoy.
Make an Appointment Today
If you would like to learn more about what our dental team can do for you, how we can help you regain your beautiful smile and how we can help you protect the health of your teeth and gums, make an appointment today.  We would love the opportunity to meet with you and discuss with you what your needs are and what options are available to you. Many of our patients are surprised to learn how easily their dental issues could be fixed. So, stop waiting! Call Cary Dental Associates today!